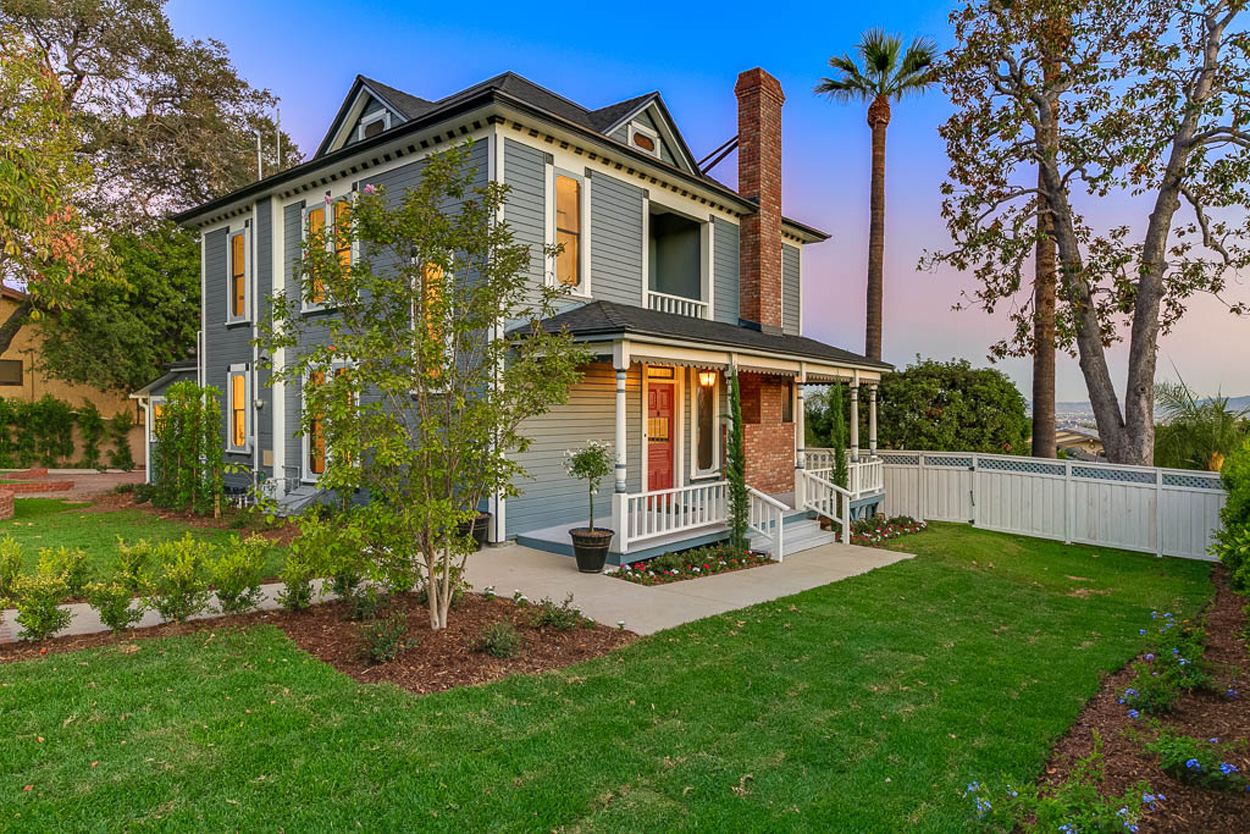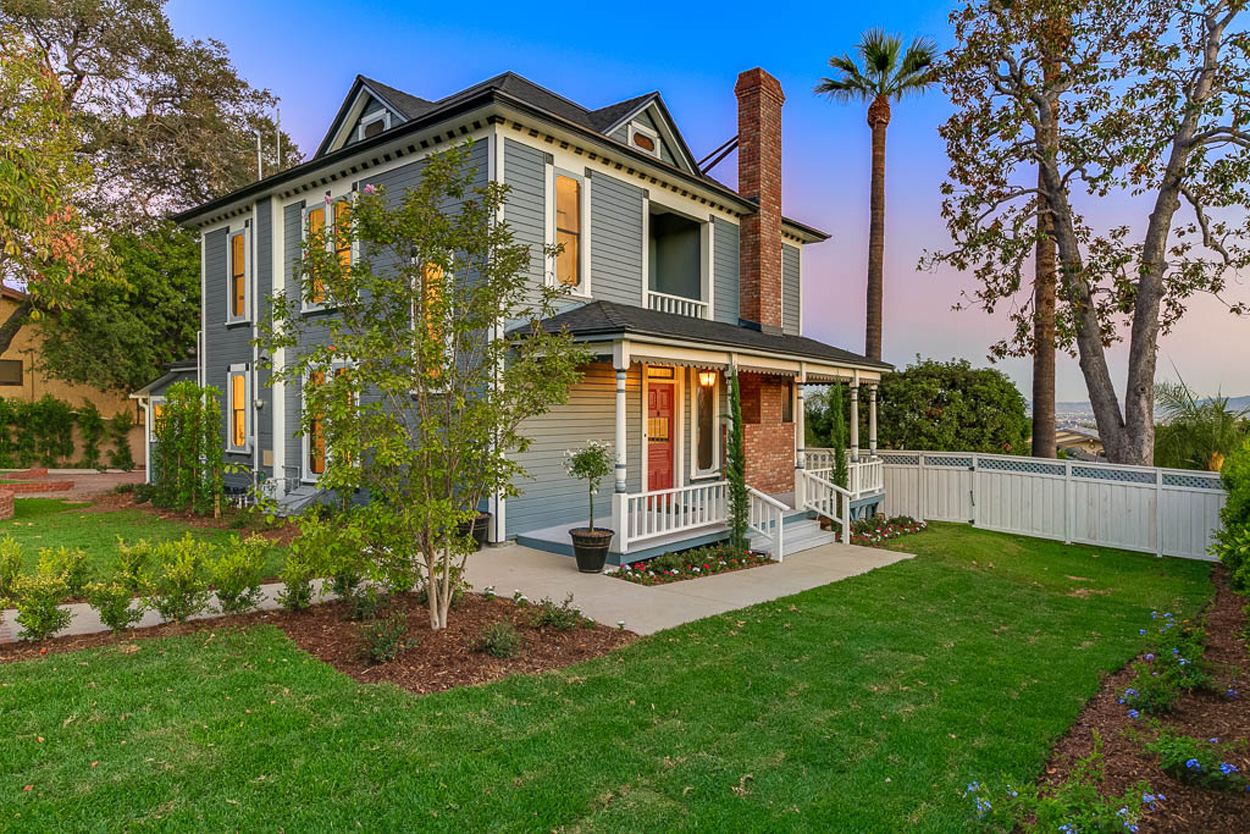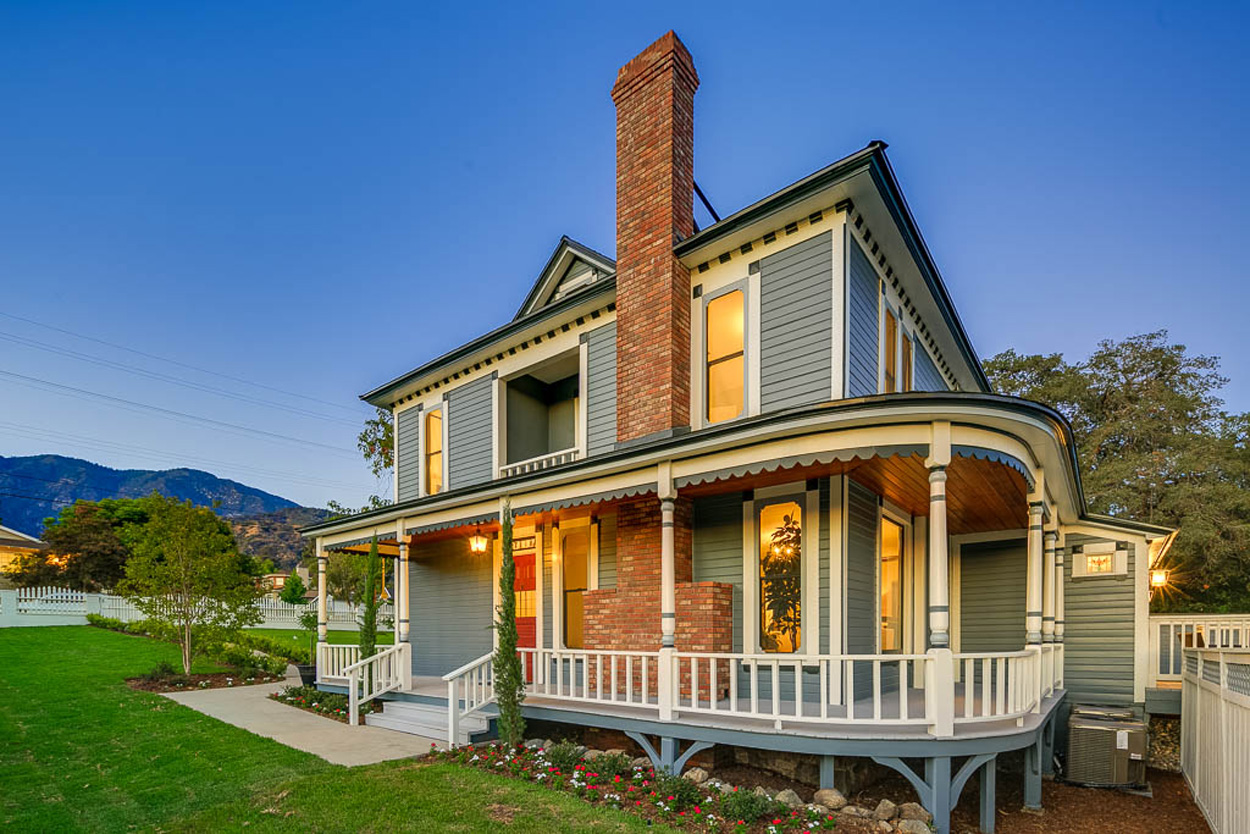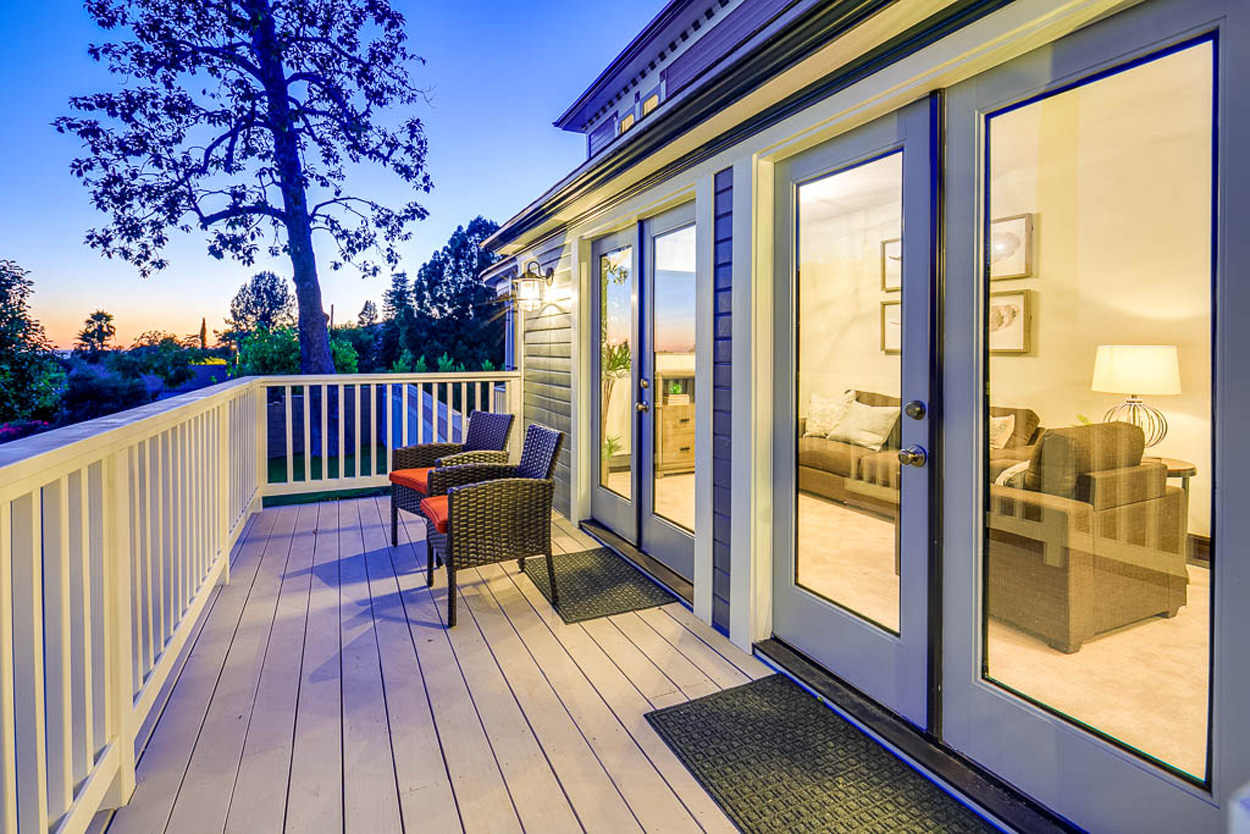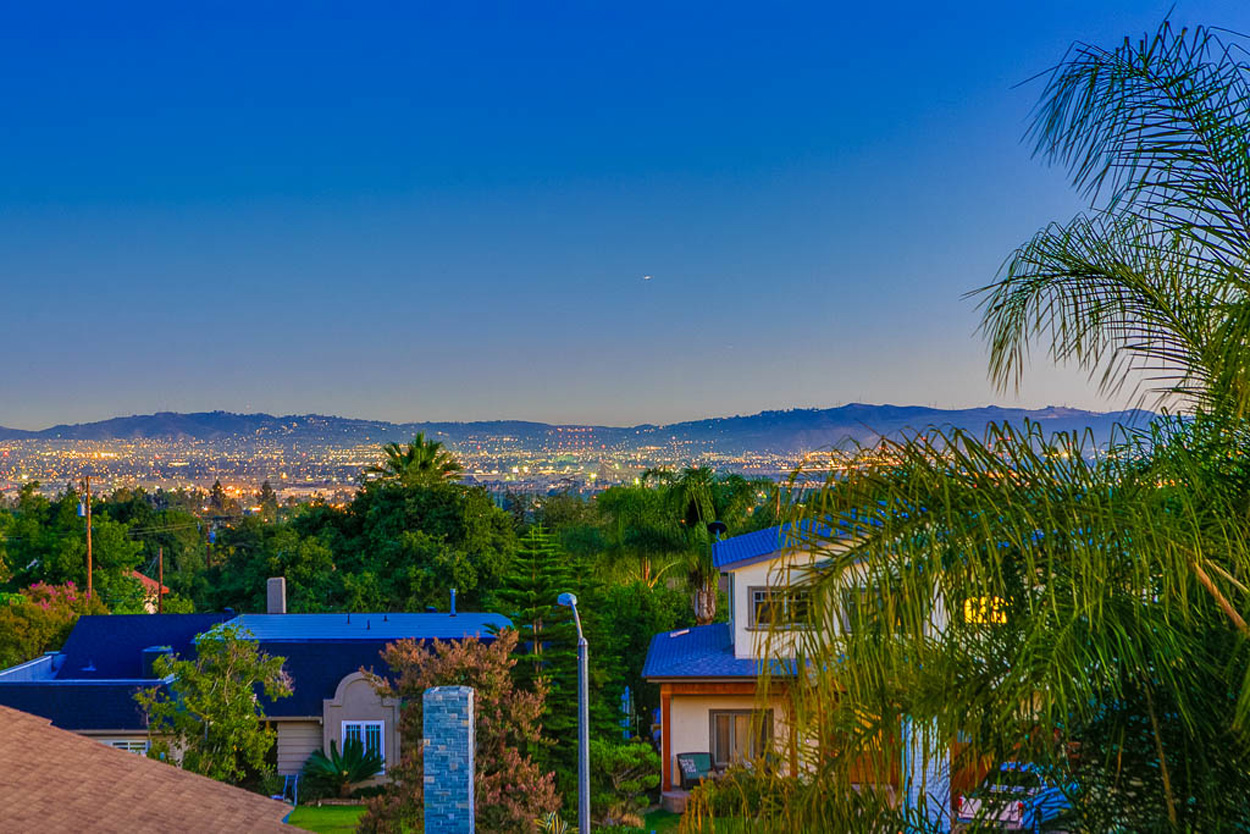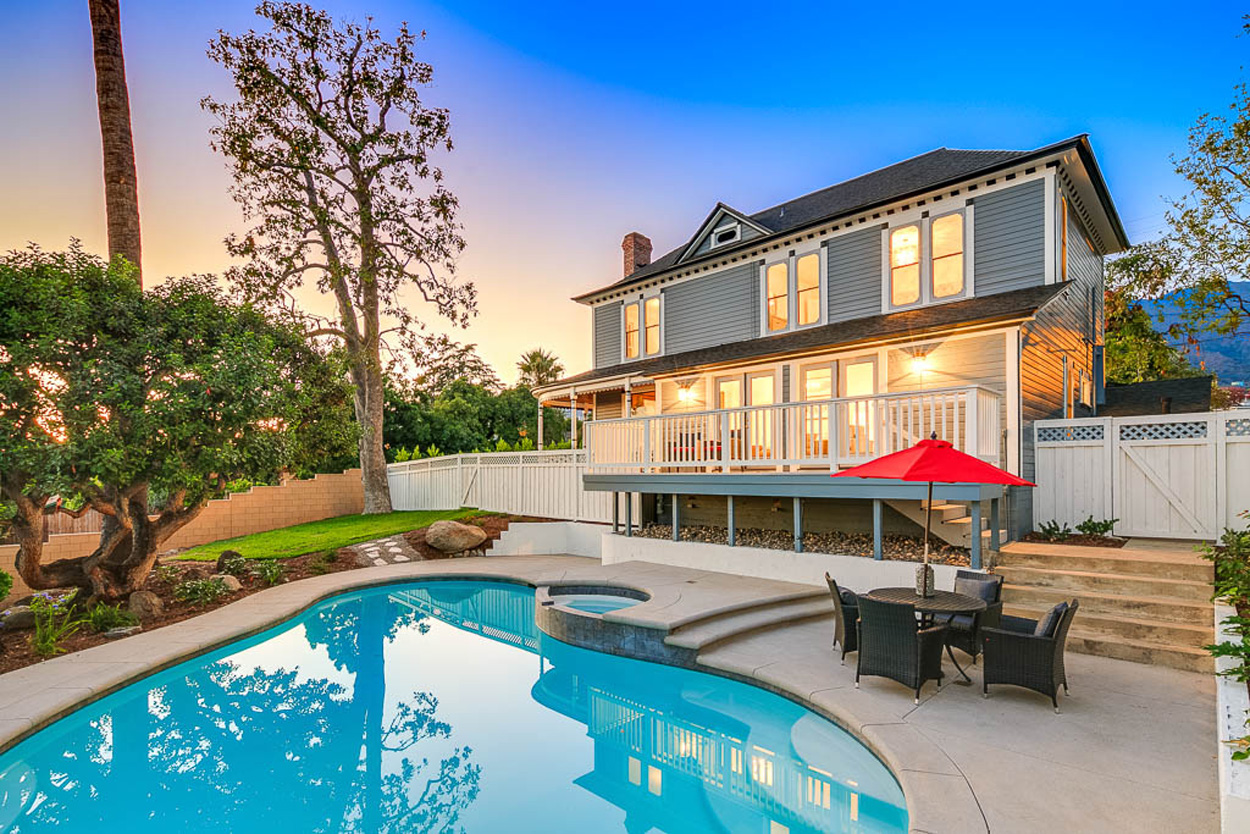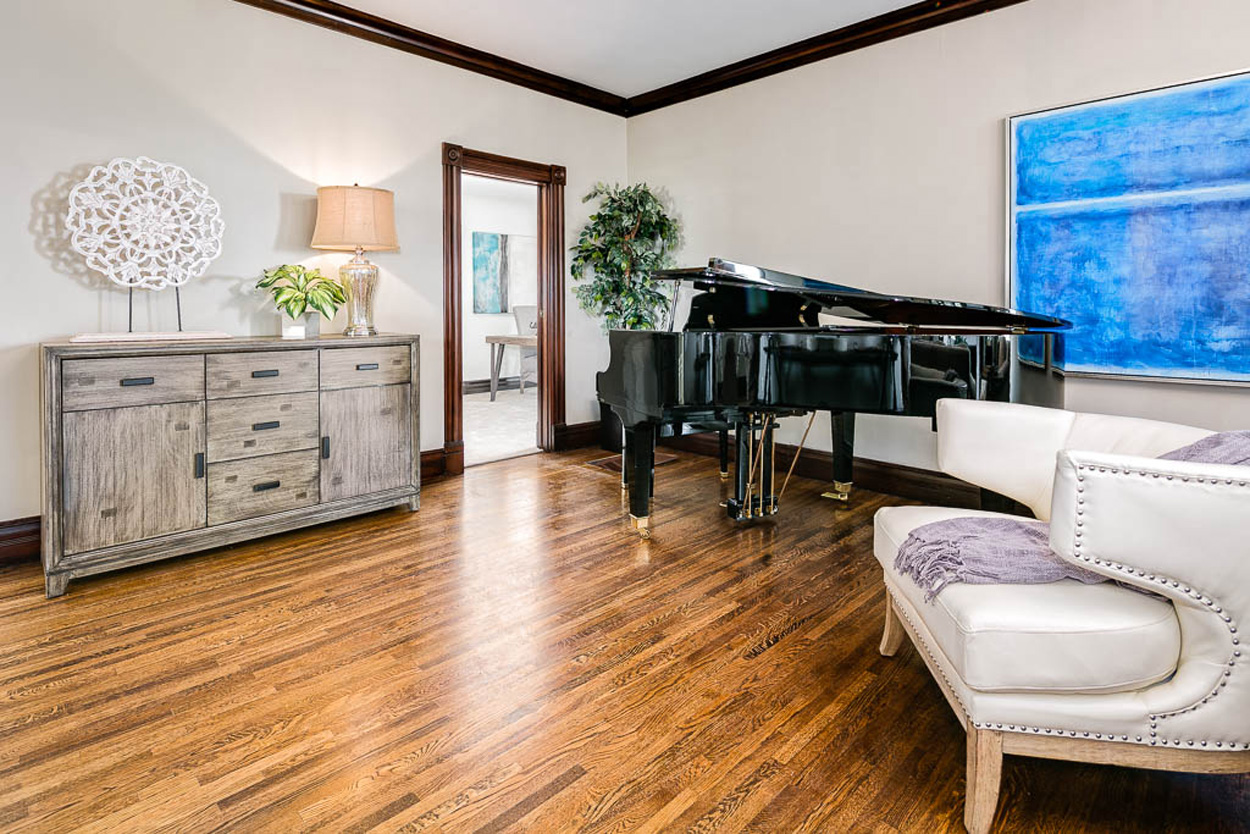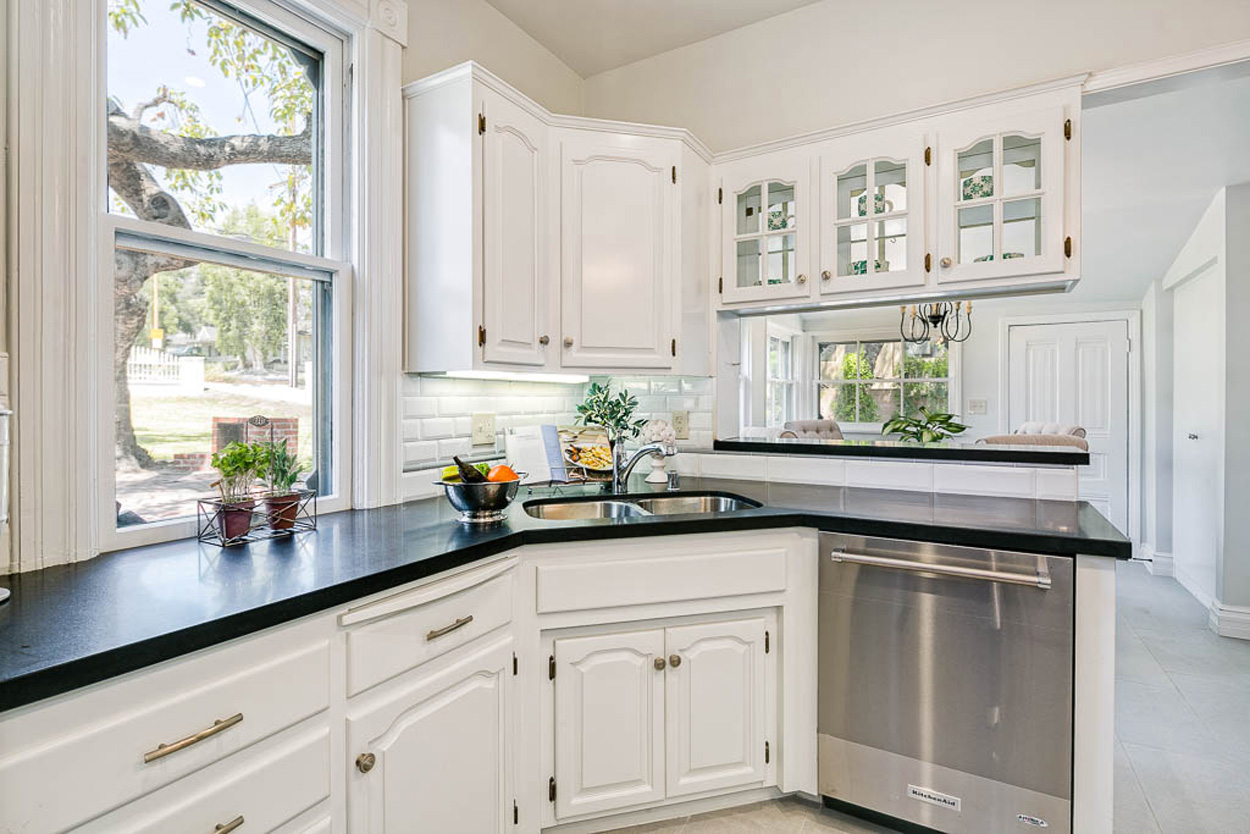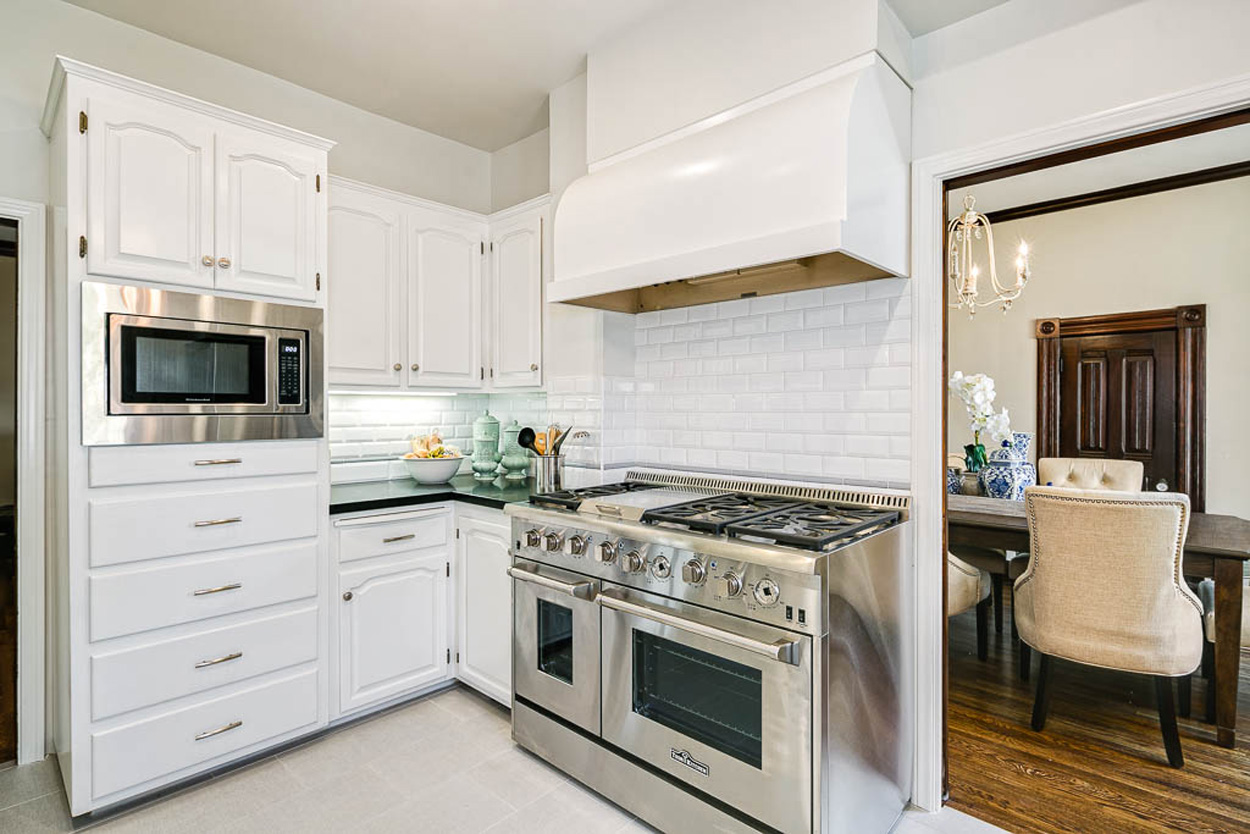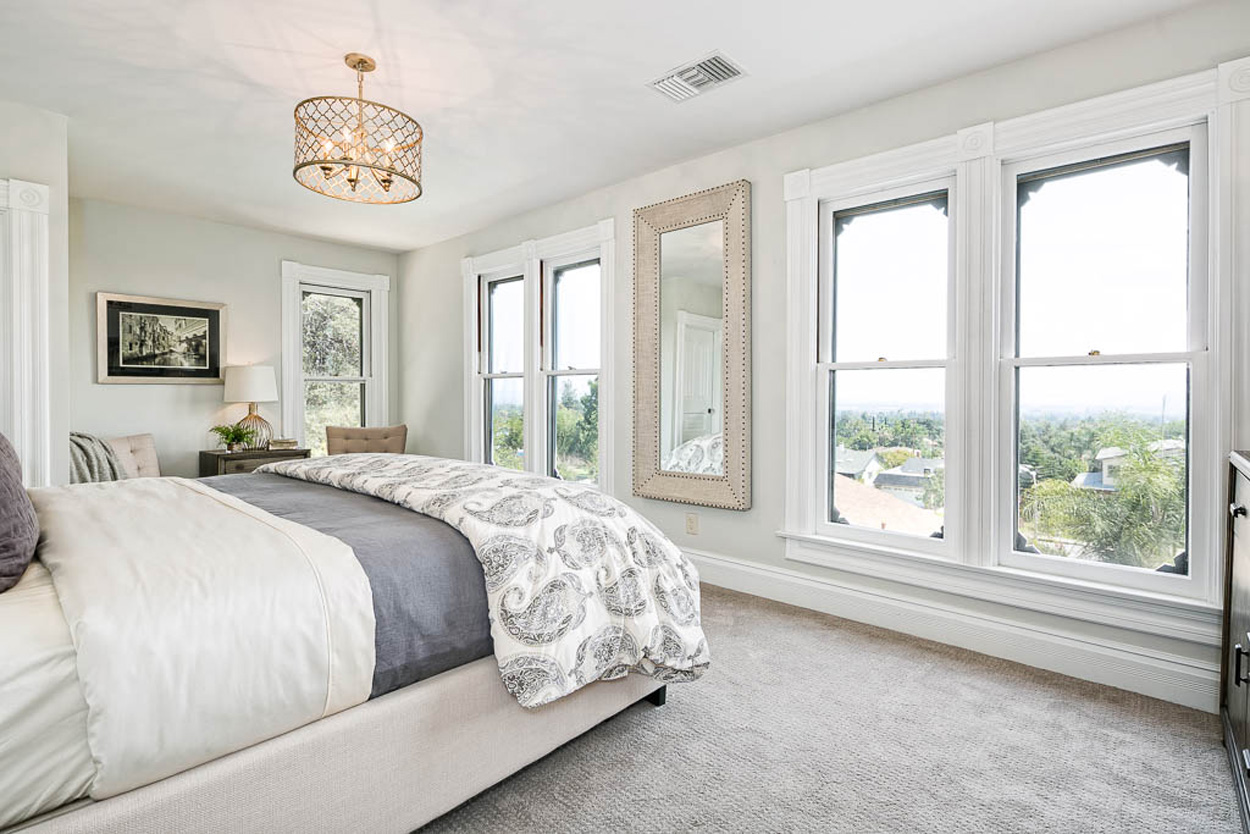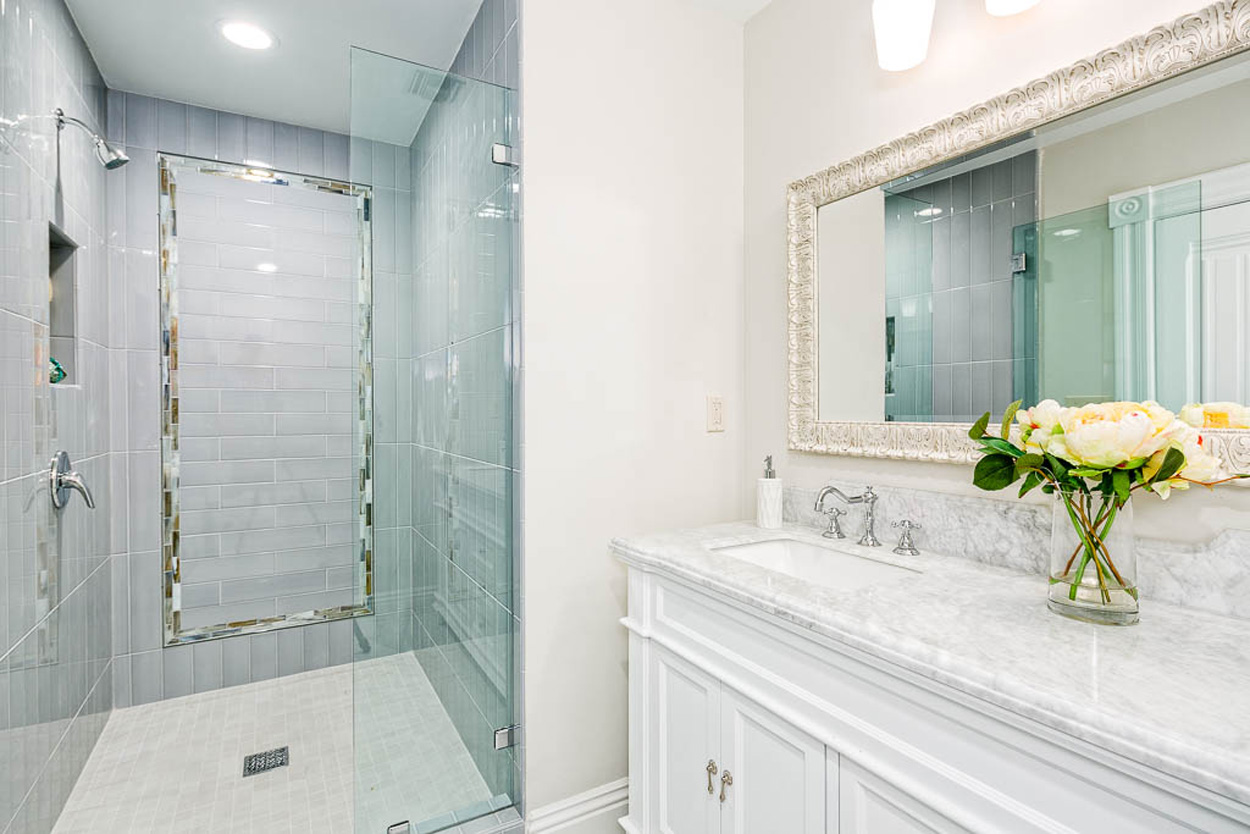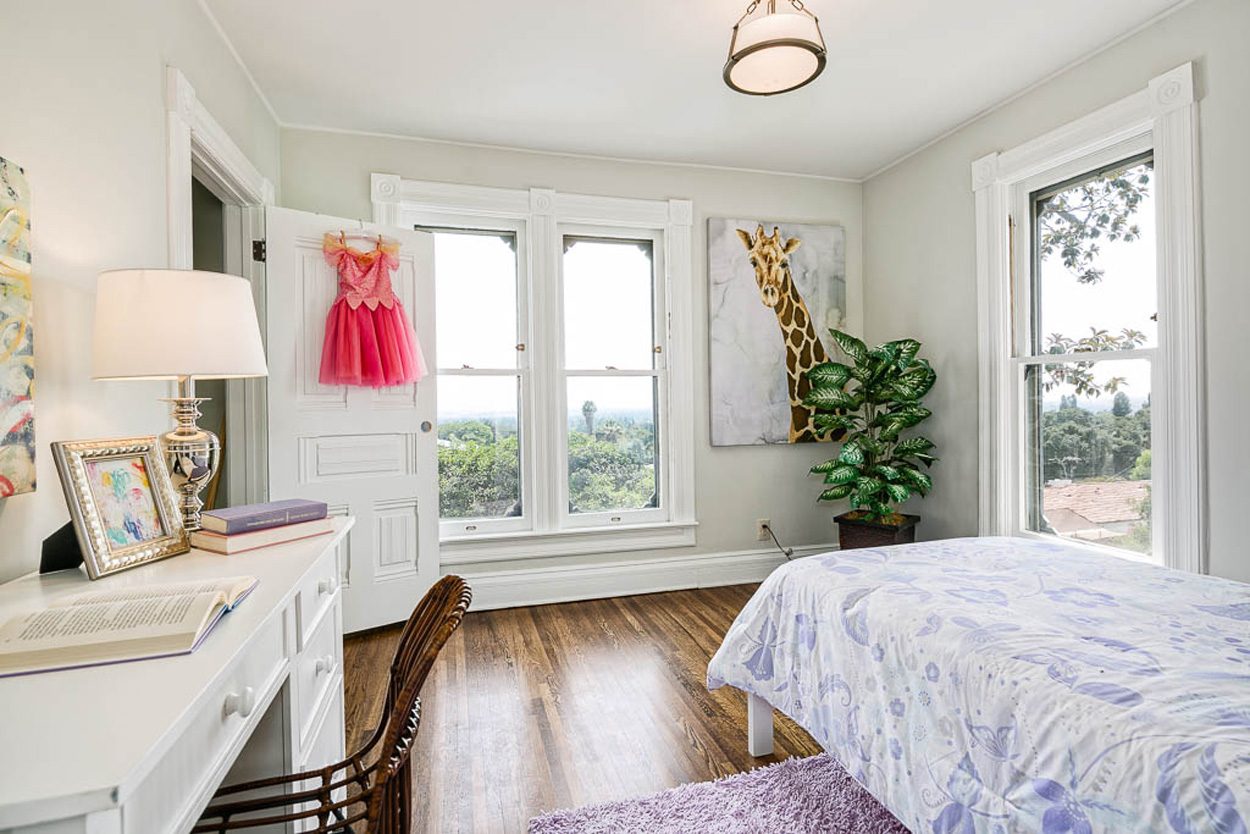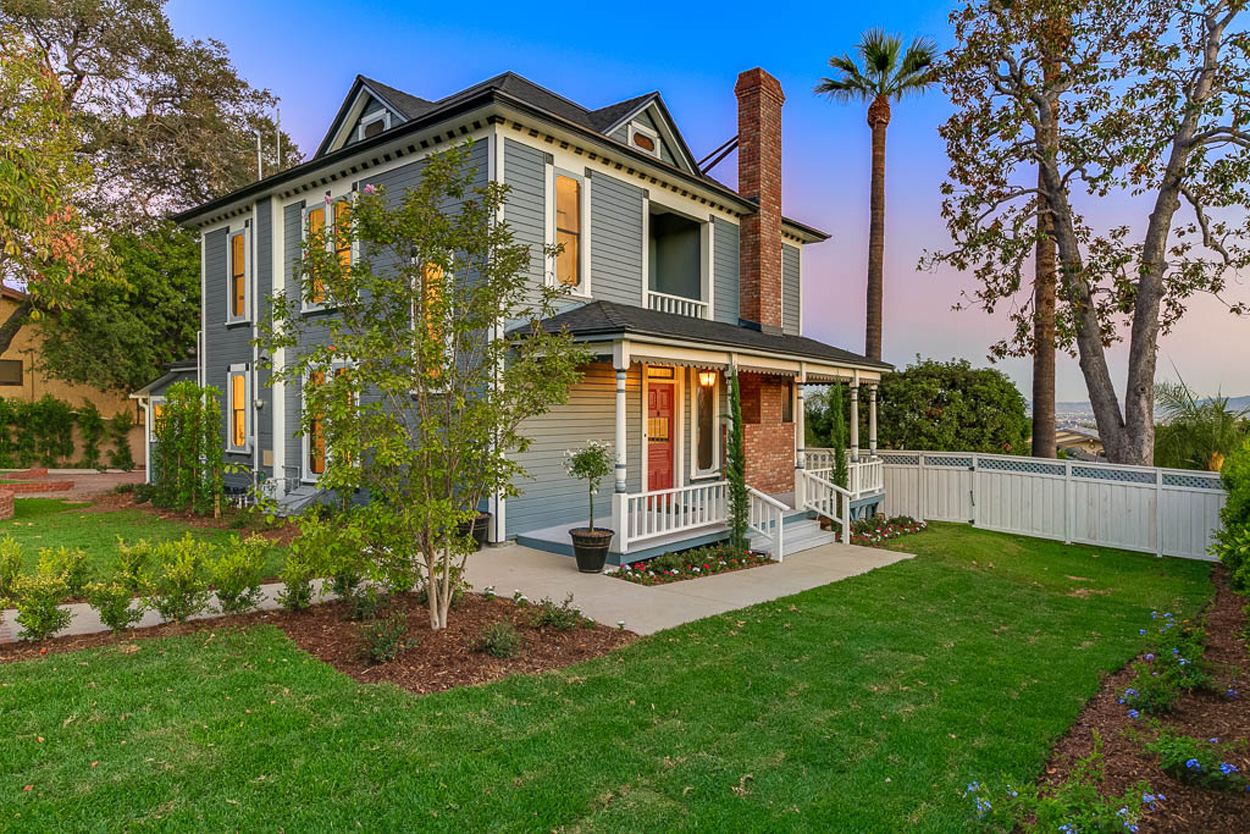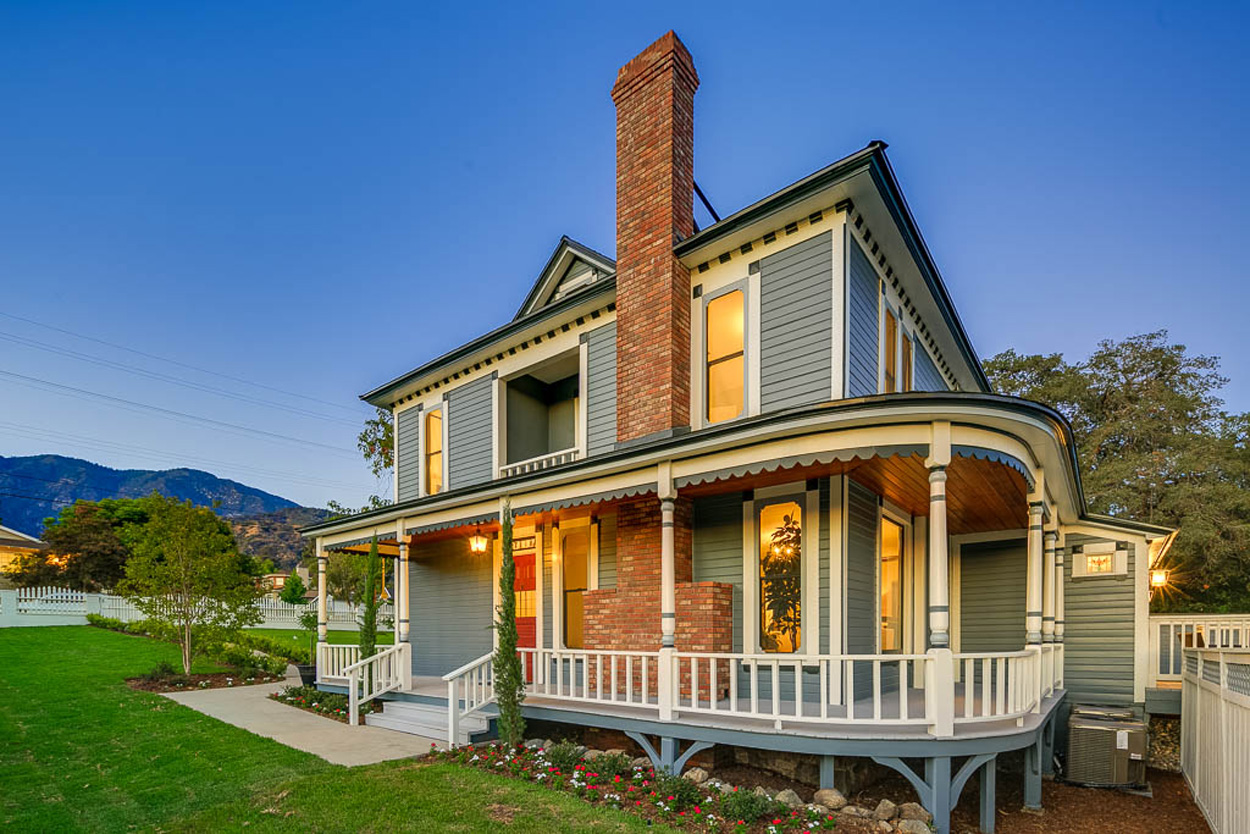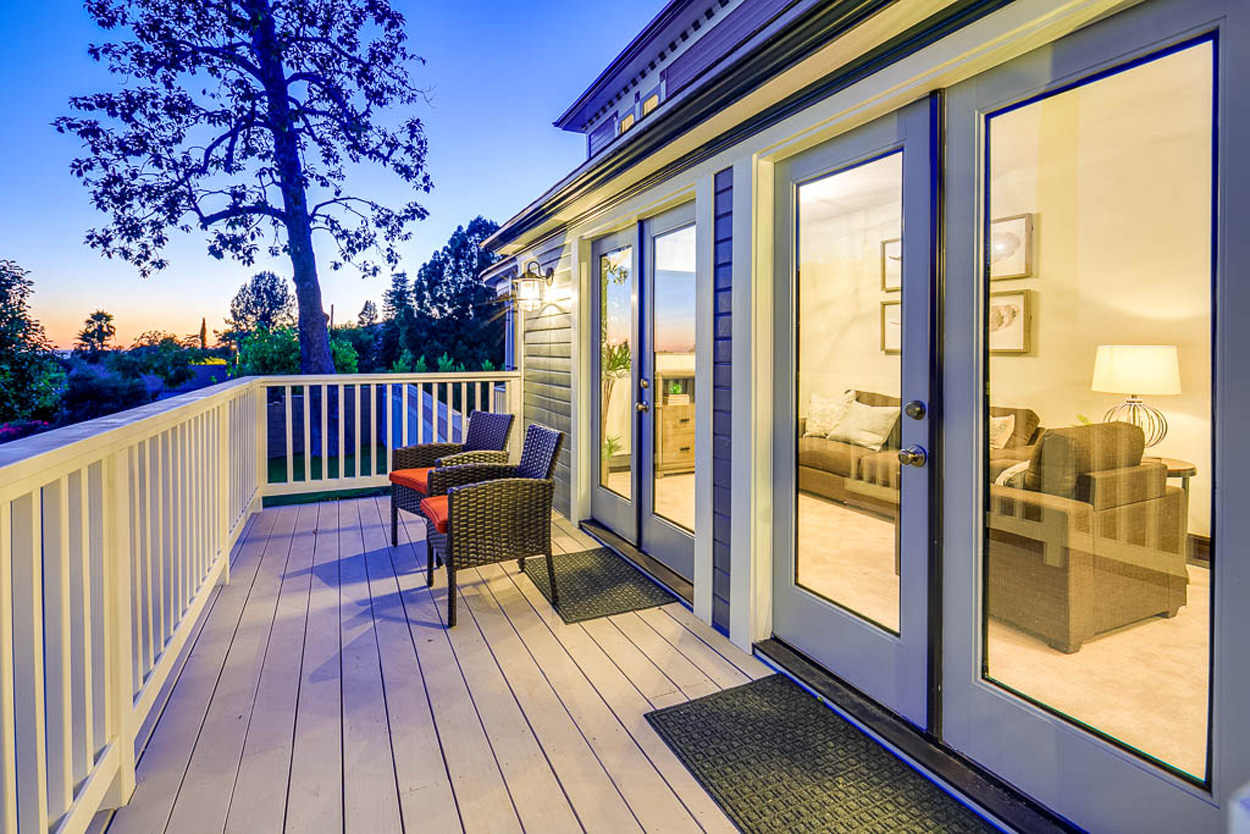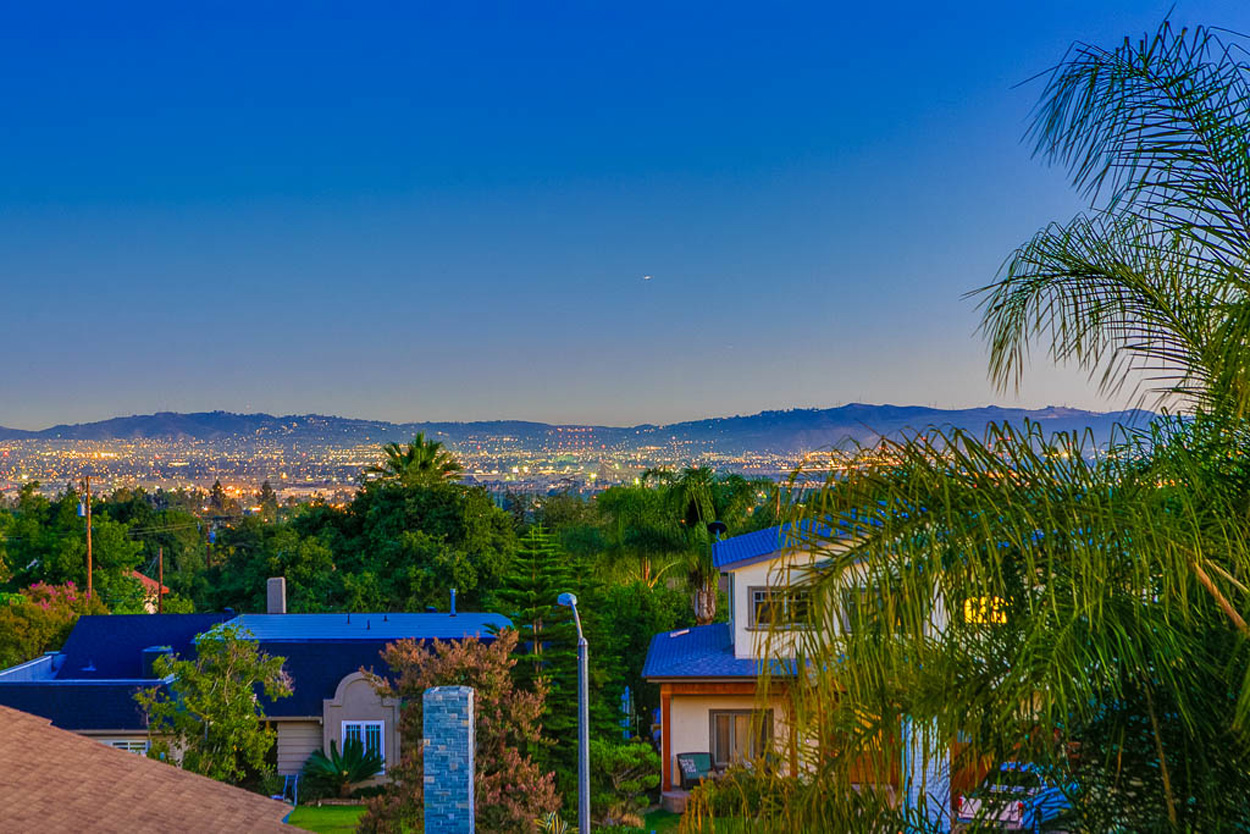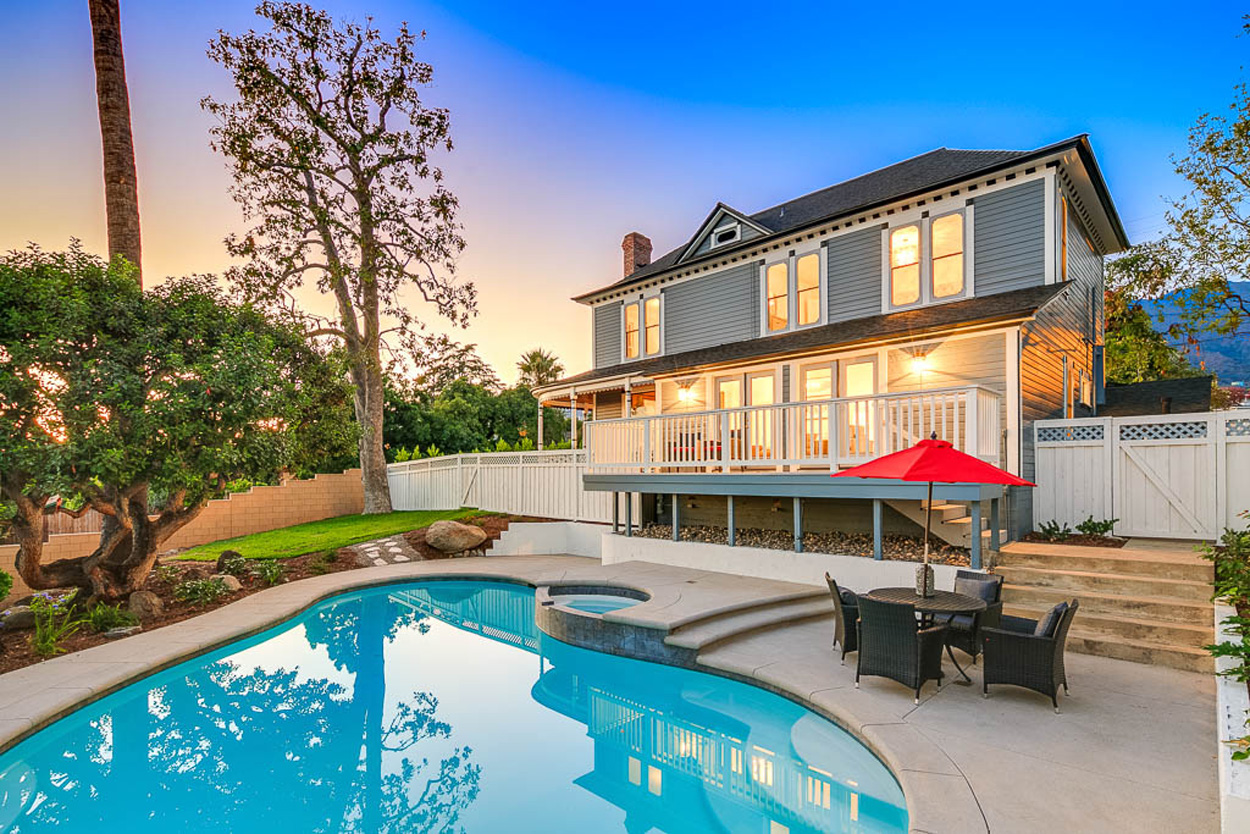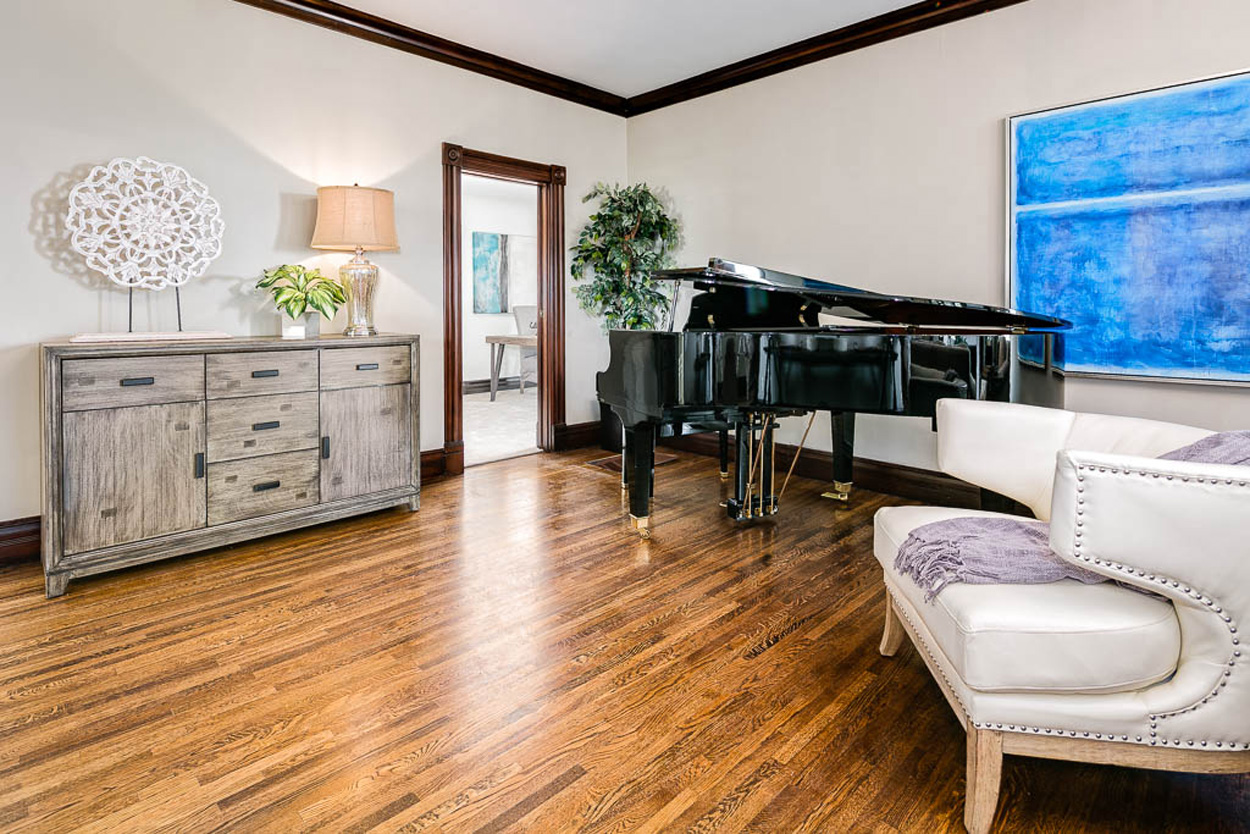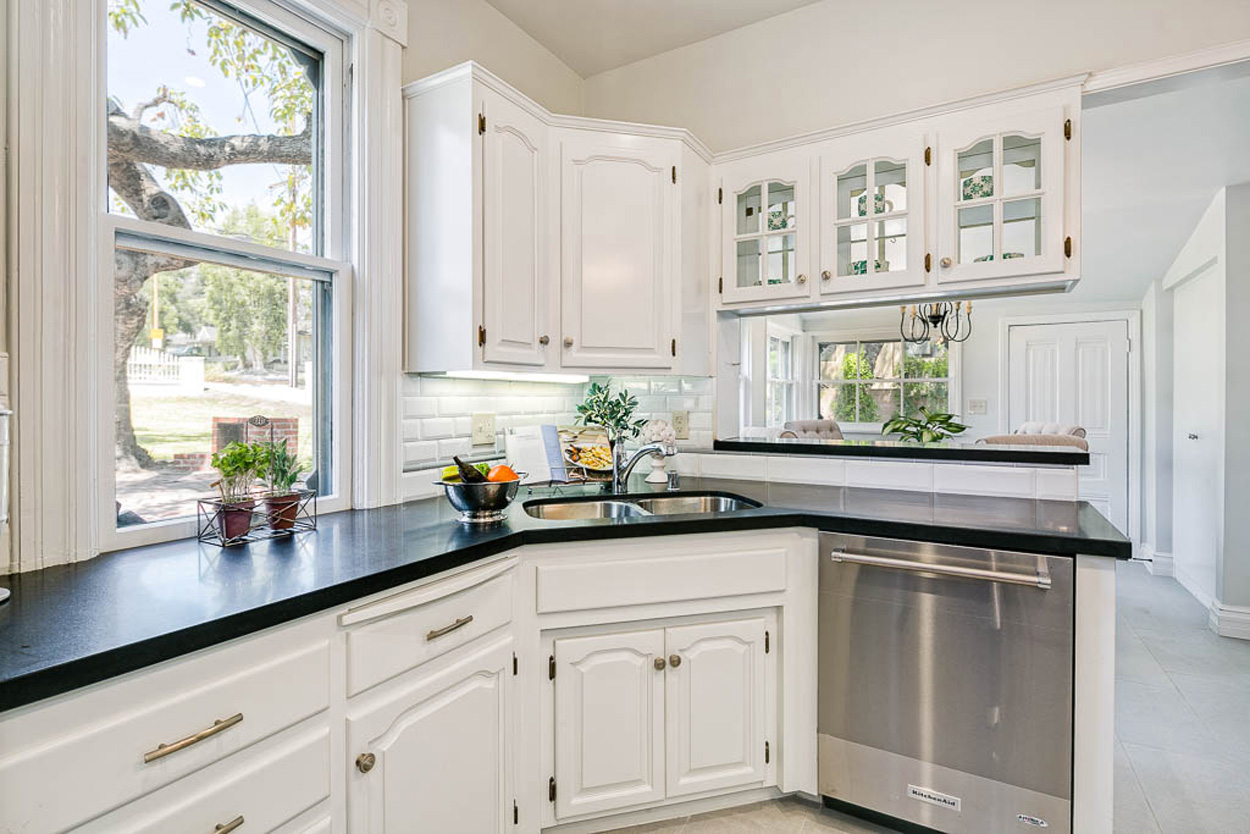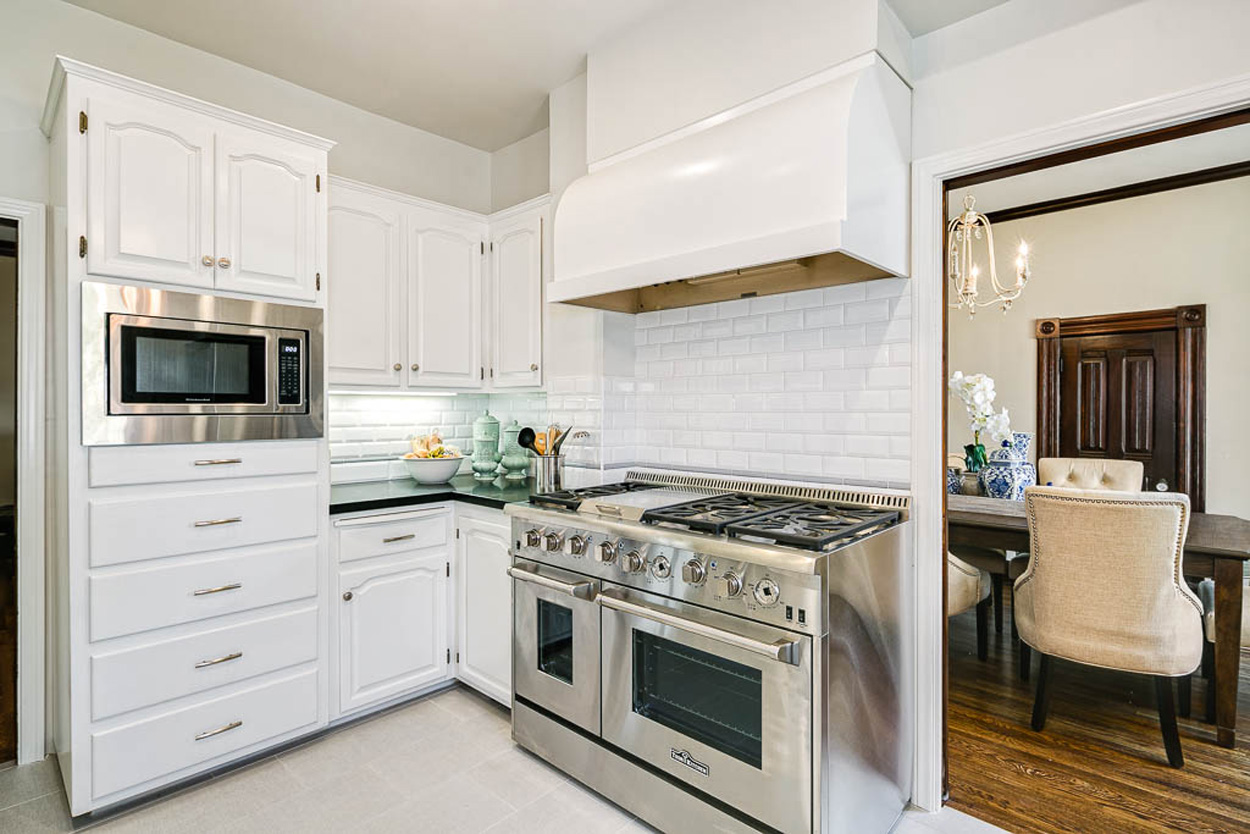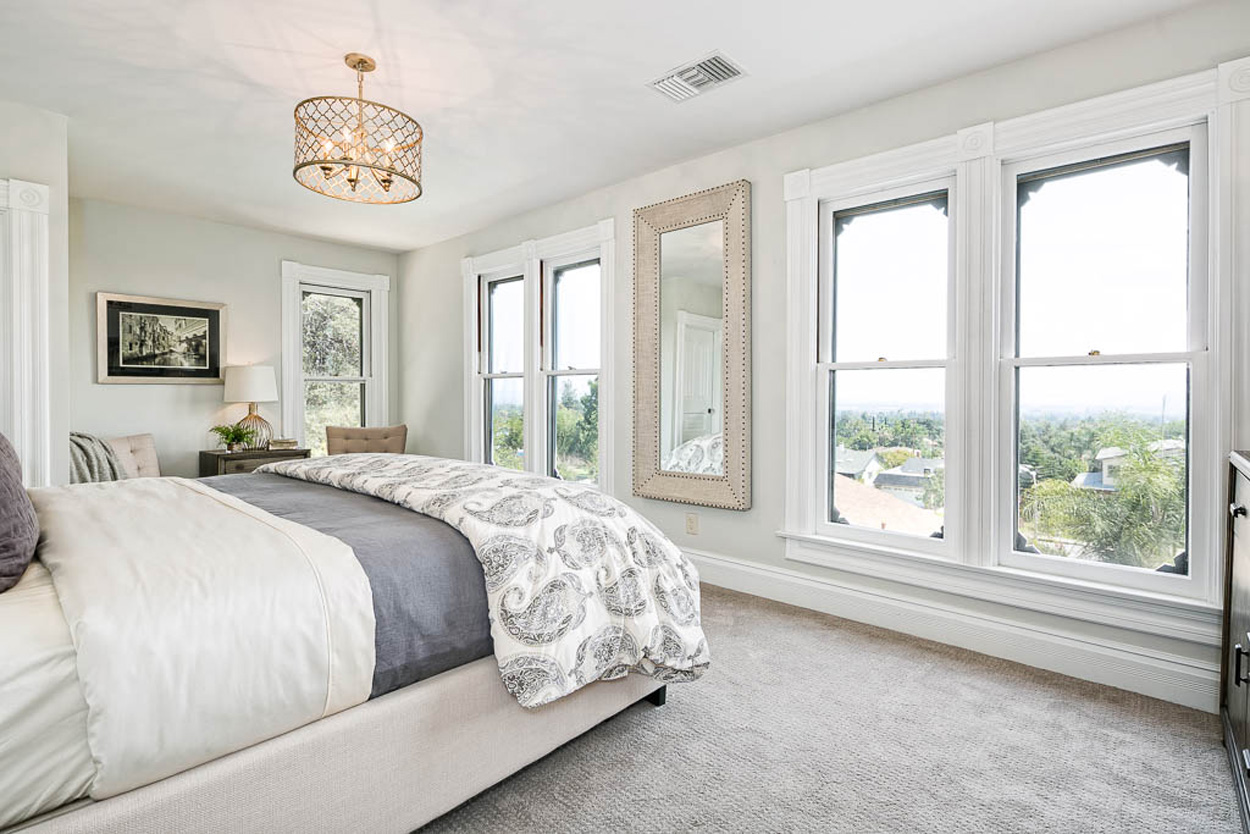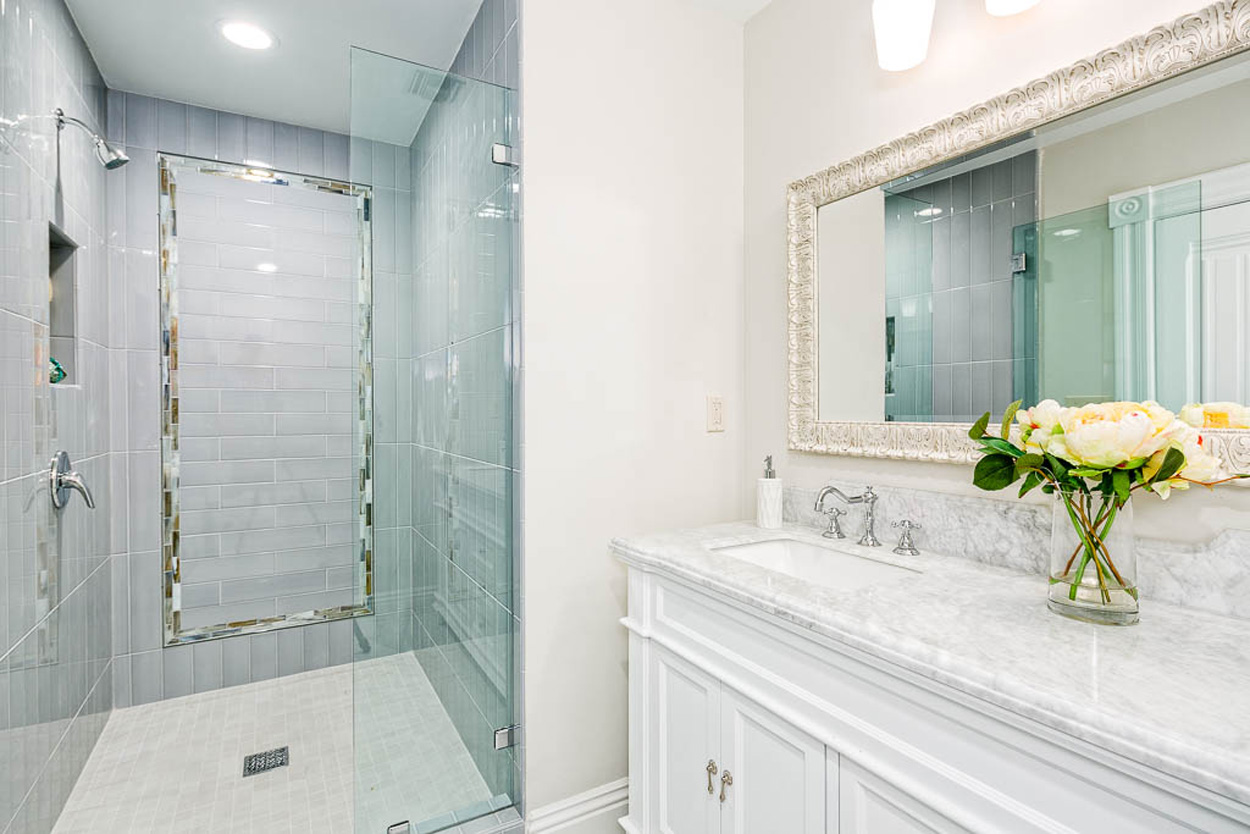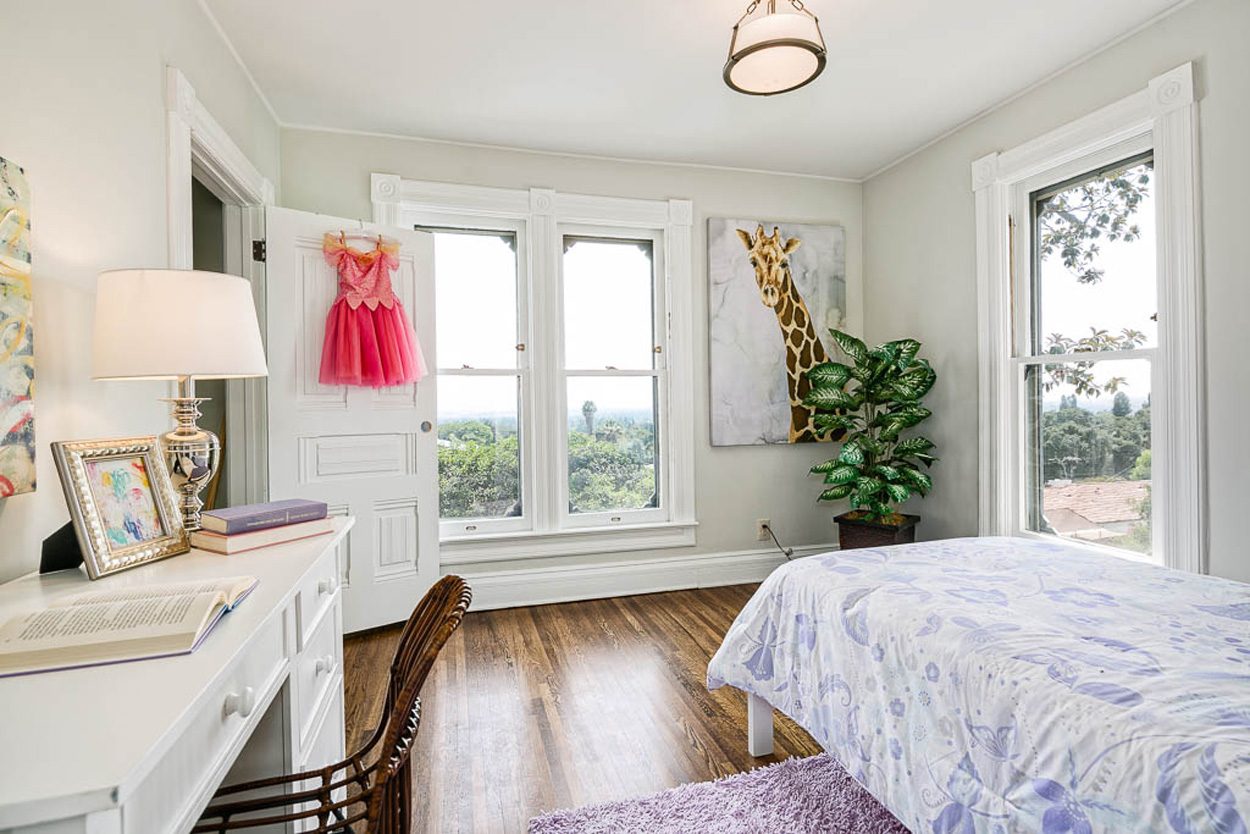 Built in 1891, this classic turn of the century Victorian represents all that is great about Monrovia. With its elegance, street presence, and spacious property, it represents just one of Monrovia's diverse Architectural styles. This home also impresses with the amazing mountain and City views that cannot be duplicated.
Bowden Development Inc. has professionally rehabilitated this amazing home with current amenities that the discerning buyer desires without compromising the rich style and class of a classic Victorian home.
We work closely with the City's goals and vision for neighborhood sensitivity and preservation of existing resources. This is one such example of a home that has been transformed from disrepair to a gem that most jurisdictions (and prospective buyer's) would be proud to call their own.
422 Prospect Ave.
Monrovia, CA 91016